Embark on a profound, transformative 26-day program at Self-Worth Now, where each day brings transformative lessons, inspiring stories, and unique elements such as olfactory, auditory, and interactive experiences. With the empowering Quantum Empowerment Script (QES) affirmations that our team of 8 advanced energy workers delivers, you can accelerate your journey toward self-worth. Come along with us on this heart-centered journey of self-discovery and personal growth as we encourage and empower one another every step of the way in a caring community.
Embrace the transformative journey with our Buy One, Gift One offer at just $29.88, and enjoy a fantastic 50% savings on the second program. Elevate yourself while spreading the gift of transformation with a friend or loved one!
Ignite self-growth for just $19.88! This single fee unlocks our transformative 26-day program for you. Soon, you will have the heartwarming option to gift it to a friend, a loved one, or even pay it forward to a stranger.
Day 1 - Day 7: Understanding Self-Worth
The first week focuses on understanding self-worth. Each day will include an explanation of a concept related to self-worth, a real-life story illustrating the concept, and a simple affirmation to repeat. The week will conclude with an interactive task that encourages reflection on personal self-worth.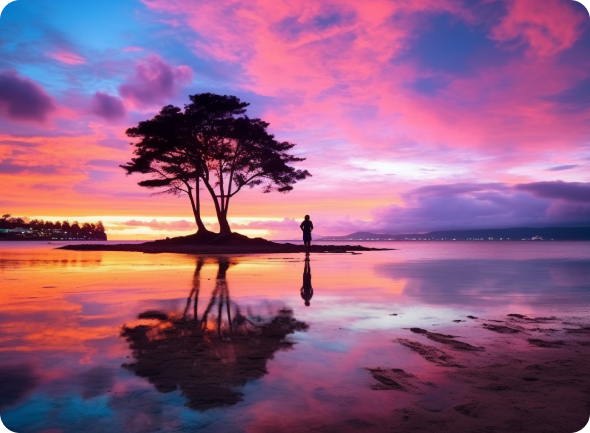 Day 8 - Day 14: Enhancing Self-Worth
The second week is all about strategies to improve self-worth. Each day will explain a new strategy, followed by a real-life story of someone who used that strategy to improve their own self-worth, and a corresponding affirmation. The interactive task for this week will involve implementing one or more of these strategies in daily life.
Day 15 - Day 21: Maintaining Self-Worth
The third week focuses on maintaining and protecting self-worth. Daily content will cover potential challenges to self-worth, how to overcome them, and affirmations to reinforce resilience. The week will conclude with an interactive task that encourages the development of a personal plan for maintaining self-worth.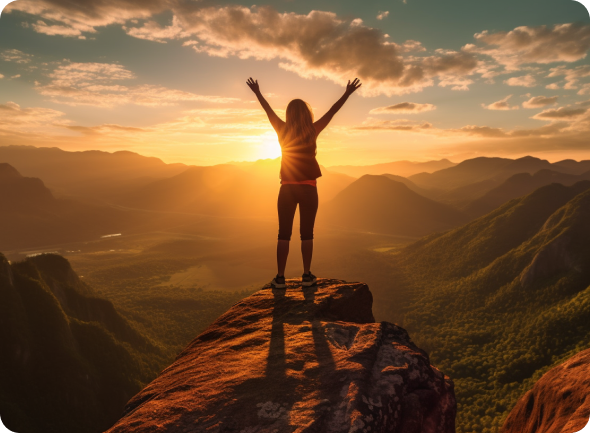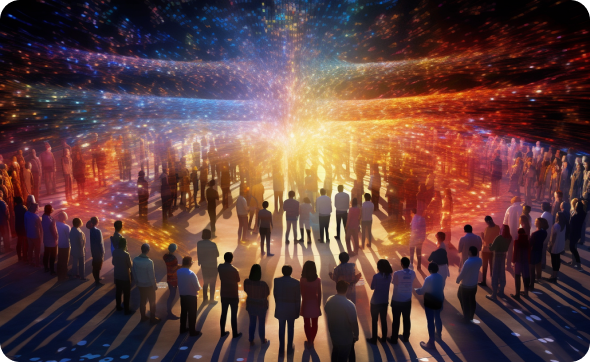 Day 22–Day 26: Power of the Collective
The last five days of the program will summarize key learnings, introduce the concept of the power of collective thought, and explain how continued participation in community affirmations can benefit both the individual and the community as a whole. A new affirmation will be introduced for participants to repeat in the future to benefit new community members.
What Makes Us Different?
At Self-Worth Now, we stand out by harnessing the extraordinary power of our proprietary Quantum Empowerment Script (QES). Crafted and delivered by a team of 8 divinely assembled advanced energy workers, this unique and powerful affirmation acts as a daily dose of transformative energy throughout our 26-day program and beyond. Like receiving an unspoken metaphysical message or blissful blessing, it unlocks pathways for your personal growth and empowers you on the journey of self-discovery and self-worth. Embrace the magic of quantum energy and unlock the limitless potential within yourself.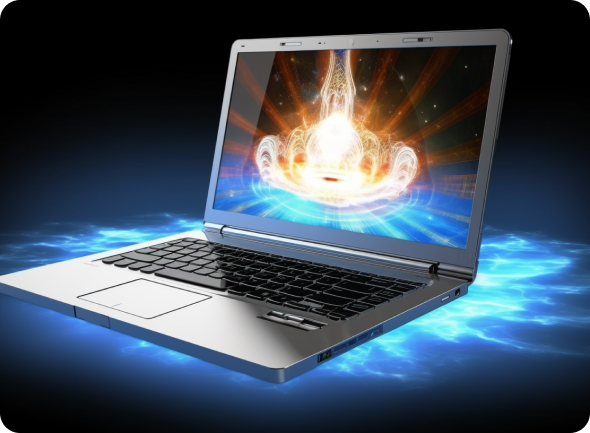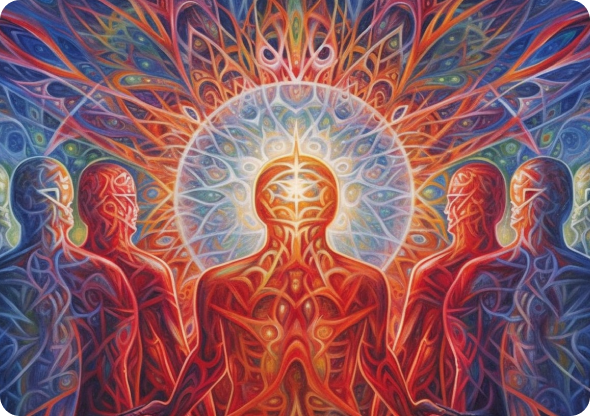 The Power of the Community: The Collective Consciousness Experiment.
We also believe in, and scientists are starting to study, the immense power of collective consciousness. Our program extends beyond personal development, as it fosters collective growth and uplifts the entire community. After completing the 26-day program, paying members give and receive daily affirmations that not only support their individual progress but also contribute to the collective consciousness of our global community. By participating in this shared experience, we harness the collective positivity to create a supportive and uplifting environment. Together, we create a ripple effect of transformation, foster personal growth, and make a positive impact on a global community of subscribers. Join us in embracing the power of collective consciousness and unlocking the incredible potential within yourself and our community.
Step Into Your Power 
Unlock your self-worth and transform your life with Self-Worth Now.com. Join our transformative 26-day program, receive daily affirmations, and engage in a supportive community to cultivate happiness, confidence, and personal growth.